Activities
---
Summer Trap updated 3/8
Winter Trap updated 10/13
Archery updated 5/13
Rifle/Pistol updated 1/31
Fishing updated 9/26
Hunting updated 9/4
Horseshoes updated 4/29
Coming Soon
Military Support Page

General Member meetings are held on the 3rd Tuesday of the month @ 7:30, with dinner starting @ 6:30pm
Board Member meetings are held on the 1st Tuesday of the month @ 7pm; Exception - Tuesday, Jan. 8, 2019
November's General Member meeting is Election Night
December's meetings are a combined Board and General Member meeting on Dec. 4th, no Member meeting on the 18th.
Welcome to
The Bob White Club
updated 10/11/2019
---
Pendleton County
Hunting Schedule Posted
---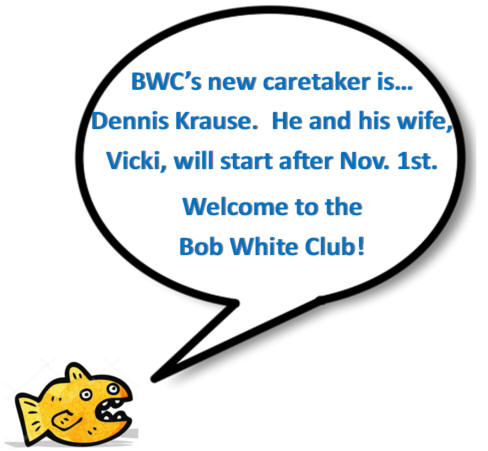 ---
---
Safety Reminder
No one is allowed to discharge a weapon while the farmer is in his fields beyond the trap and rifle ranges. You will lose your membership if you violate this rule.
---
Northern Kentucky Top Guns
Scholastic Trap, Pistol and Rifle
---
It is time to up date the deceased members board. If you know of a member that has passed away in the last 5-6 years please contact Bob Leeka
---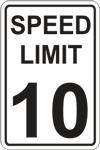 Please remember that the speed limit on the club property is 10 mph
Anyone who repeatedly violates the speed limit will be brought before the board of directors.
Aerial map of the club property in Alexandria - updated 3/1/2015
Newspaper articles about the club
KY Conservation Coalition site http://www.kycoalition.org
Club Rule Reminders
If you intend to stay on the club property past sunset, you are required to notify the caretaker.
If Frank sees any unidentified persons on the property after dark, it is his duty to notify the county police, who will then come and remove you from the property.
Please adhere to this rule, it only takes a minute to knock on Frank's door and tell him you are there. We want everyone to be able to enjoy the club , so please follow the rules, and have a great summer!
There is NO PARKING in the driveway between the road and the gate. Signs are coming soon.
All beer must now be purchased from the main or trap clubhouses. Absolutely NO alcoholic beverages are to be brought onto BWC property.